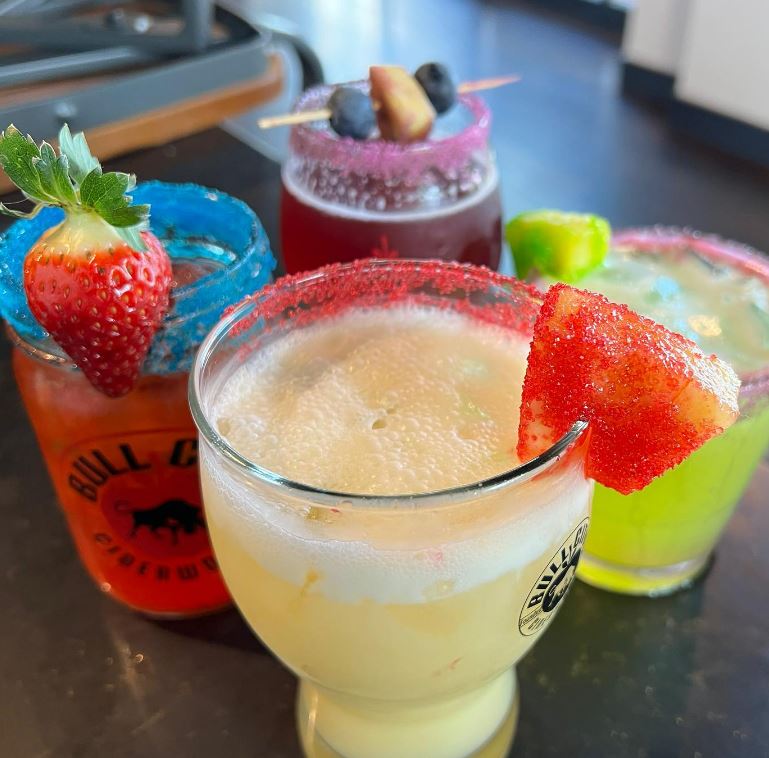 Good times over the weekend at soft opening events for Bull City Ciderworks! The front of the building is the historic Williams House, while the back is brand new. This combination of old and new gives the space a unique vibe.
Next time you're in the mood for a fantastic cider or cider cocktail, we highly recommend you stop by!
York broker, Robert Hoyt, greatly enjoyed working with the Bull City Ciderworks owners to find their perfect space.
To find upcoming events at Bull City Ciderworks, visit their events calendar.