Monthly Archives: November 2019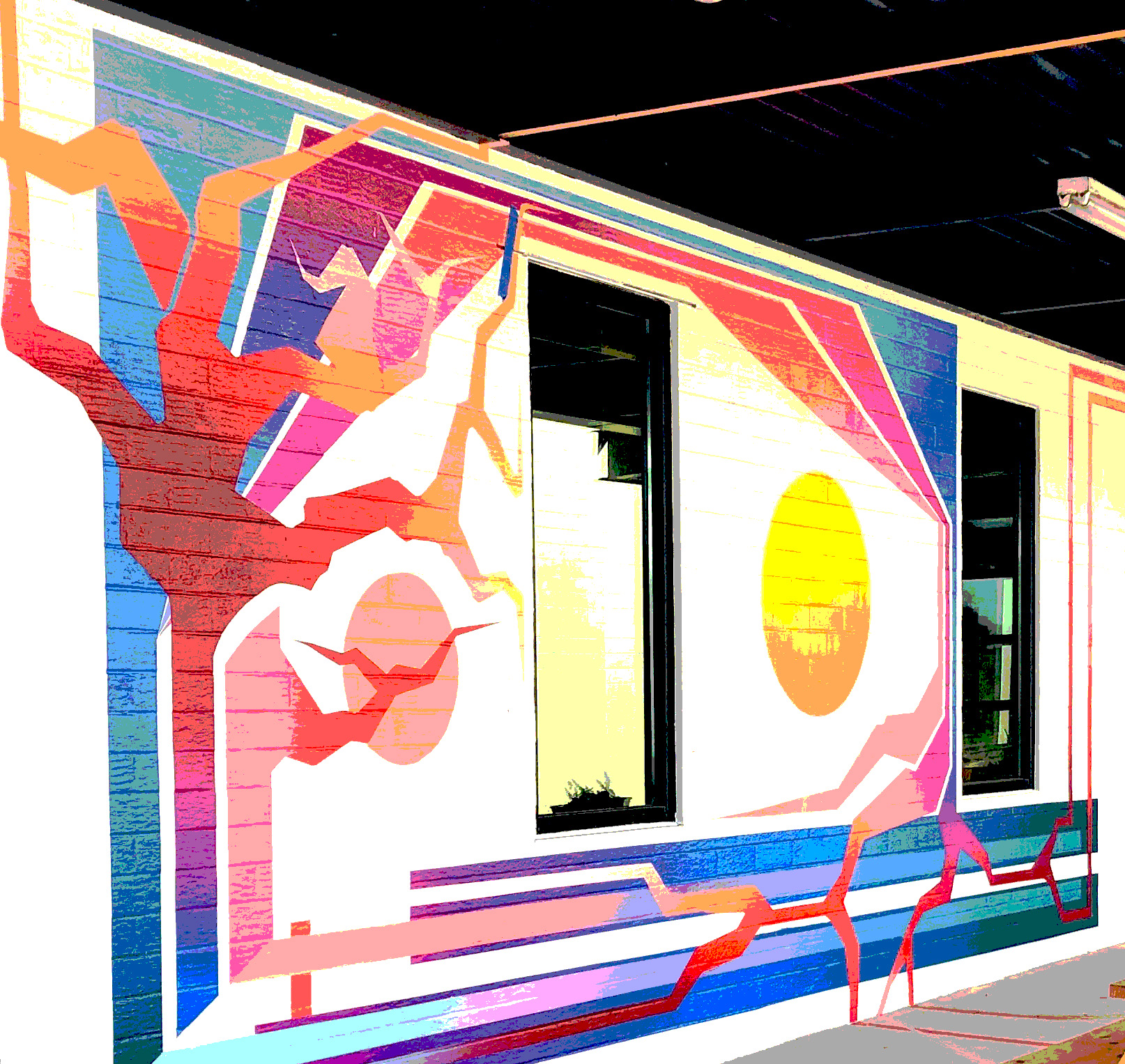 Check out this post on Offline to learn more about Loden Properties' Gateway Plaza!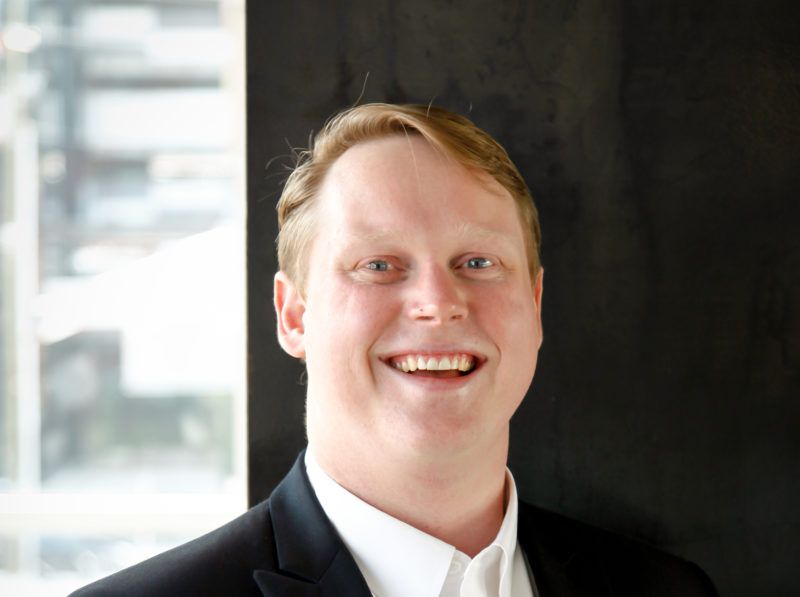 Meet Taylor Turner, Property Manager with York since 2016.
My favorite aspect of York Properties is the people. Everyone here genuinely cares for one another and it is that familial environment that makes me excited to come to work every day.