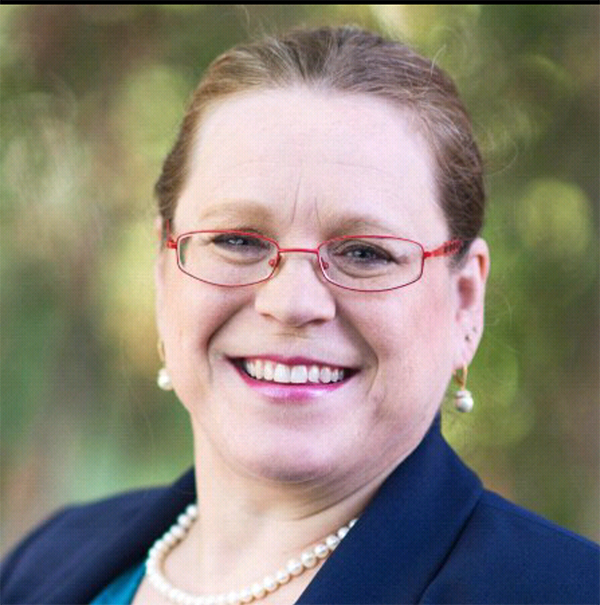 Mary Thaxton is a Triangle native and a graduate of East Carolina University with a degree in Communications.  She has a family background in construction/engineering and spent many years working as an office manager and bookkeeper for several local engineering companies.  Mary became an Association Manager in 2010.  She and her spouse have two cats (Chaplin & Lucy), two dogs (Patty & Marcy) and are glad to finally be returning to the Raleigh area.
As a York Association Manager Mary will oversee a portfolio of community associations.
Welcome aboard, Mary!