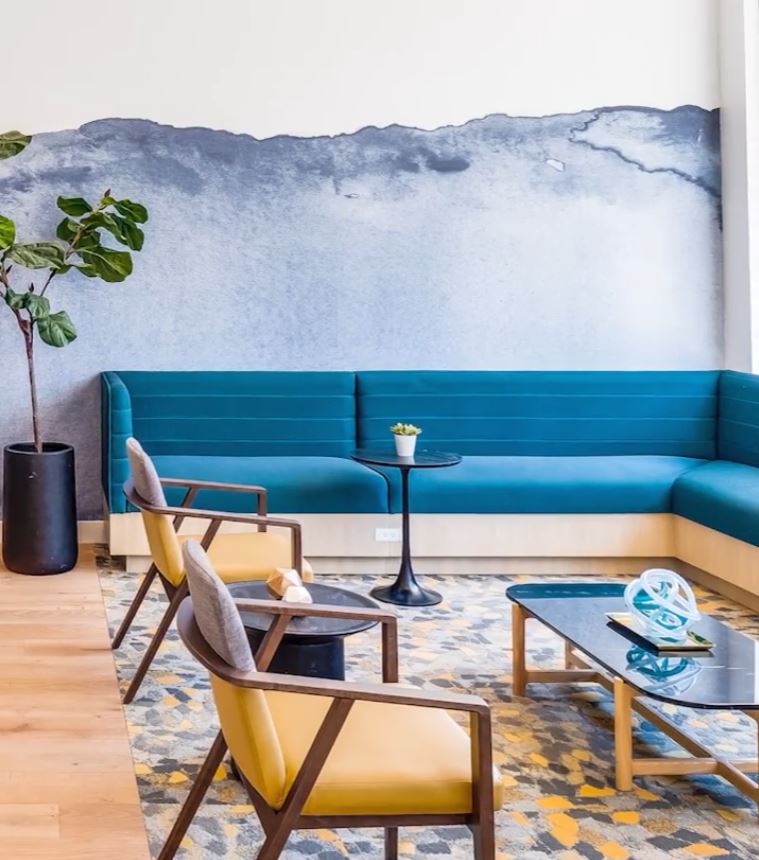 York is thrilled to share that One Medical is coming to the Village District! This will be their fourth primary care office location in the Triangle and the first in Raleigh.
One Medical offers membership-based access to their exceptional primary care, with benefits including: 24/7 on-demand virtual care, same or next-day in-office or video appointments that start on time, longer appointments to prevent patients from feeling rushed, and drop-in lab services at their offices to save patients time.
All of this plus a stunning interior design! One Medical will change the way you think about a doctor's office.
Broker Lynne Worth represented the landlord in the transaction.