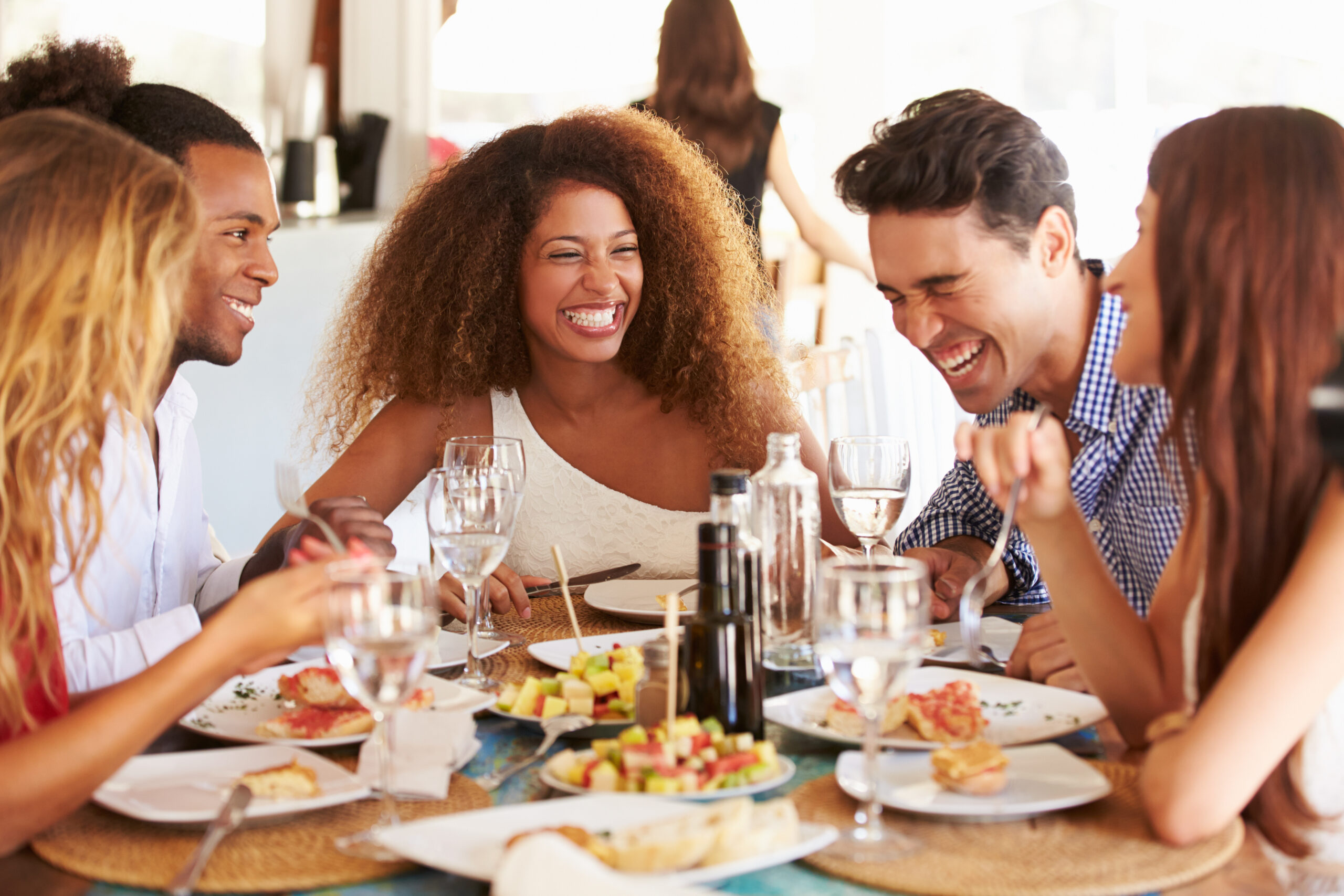 At Transfer Co. Food Hall, Burial Beer's expansion into the new space on the corner with The Exhibit Bottle Shop announced that they will open on March 13th (that's tomorrow!). The new space will feature new murals, more seating, new two tops, twice the number of existing taps and a bevy of updates. Follow them on Instagram here.
Code Ninjas at Gateway Plaza Shopping Center off Crabtree Boulevard will open Saturday, March 20th.  @codeninjas_itbraleigh offers year-round and summer camp programs where kids can explore 3D printing, build their own video game, learn about stop motion animation and more.
And speaking of openings (or re-openings), the folks over at so•ca, cocina latina in Raleigh's Village District, announced this week that they will re-open and begin taking reservations on April 14. Visit so•ca here.
Mon Macaron (@monmacaronusa) will open soon at 111 Seaboard Avenue.  In addition to macarons they have a coffee and wine bar. Keep an eye on our Insta feed!