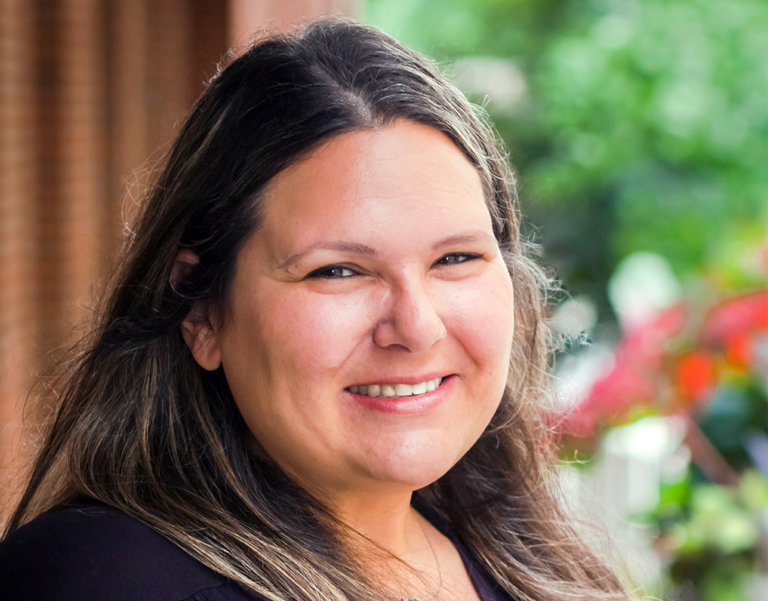 Alison Lipschitz is from Long Island, NY, and grew up in Massapequa. Because of relatives already living in North Carolina, when her own family was looking to move, NC was their first choice. She says that they chose Wake County specifically because of the great schools.
Alison has been married for 23 years and has 2 kids – one at Syracuse University obtaining her master's degree and one attending Appalachian State University. She joined York as an Association Manager in 2021 and manages a portfolio of condominium, townhome, and single-family homeowners' associations throughout the Triangle. She is working on getting her Professional Community Association Manager (PCAM) designation – the highest professional recognition available nationwide to managers who specialize in community association management.
Alison got into the HOA business by accident, but she says it was a good fit because she truly enjoys helping people and solving problems. It is never dull and there is always something new to learn. She says she "enjoys working at York because of (her) coworkers. They are all just amazing and always ready to pitch in and help out."
Thank you Alison for all your hard work!