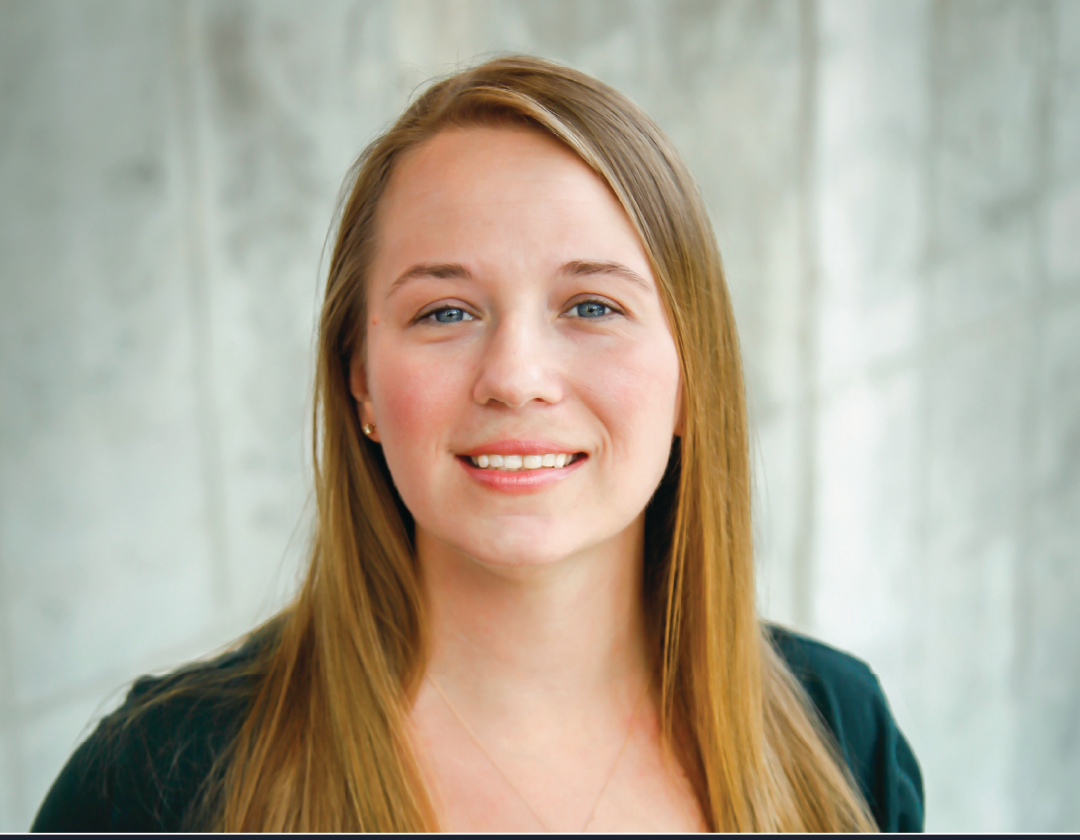 From the town of Bunn, where she lives, to the Oak City and beyond, our Corporate Accountant, Rachel Vorys, is a shining leader. Born just south of Buffalo, NY, Rachel moved to Raleigh, NC, with her family at the age of 6 and has stayed near the Triangle area ever since.
Rachel and her husband of 21 years, Tom, live with their two children – Thomas (22) and Lily (18) – and one granddaughter – Maelynn (3). On any given weekend, you can find Rachel wandering around Chris' Green House, finding new plants to put in her garden, and perusing the treasures at SuzAnna's Antiques in Rolesville. She enjoys local eats with her family at the Farmer's Kitchen or Levi's Soul Café, but her favorite thing to do is go to Clifton Pond to hike, meditate, or paddle board around the ponds and streams.
Before joining York, Rachel had experience with bookkeeping and accounts payables and receivables for a local real estate firm. She says that what feels like 10 minutes has now become 10 years at York. During that time, Rachel has had many different titles and has become the go-to person for all accounting needs. We consider her the "fixer of things" and "sorter-outer of messes."
In 2022, Rachel was selected to participate in Leadership Raleigh, a program designed to prepare and connect community leaders and business professionals in the Triangle. As part of the Leadership Raleigh program, she and a group of peers are currently working with the non-profit SAFEchild, whose mission and purpose is to end abuse and neglect for children and families.
While Rachel might not have just one saying or motto, when you chat with her, you are bound to hear something that will make your day brighter. Her pleasant and joyous personality brings smiles and laughs to all the York team.
Thank you, Rachel, for all you do! We are so proud to call you our own!