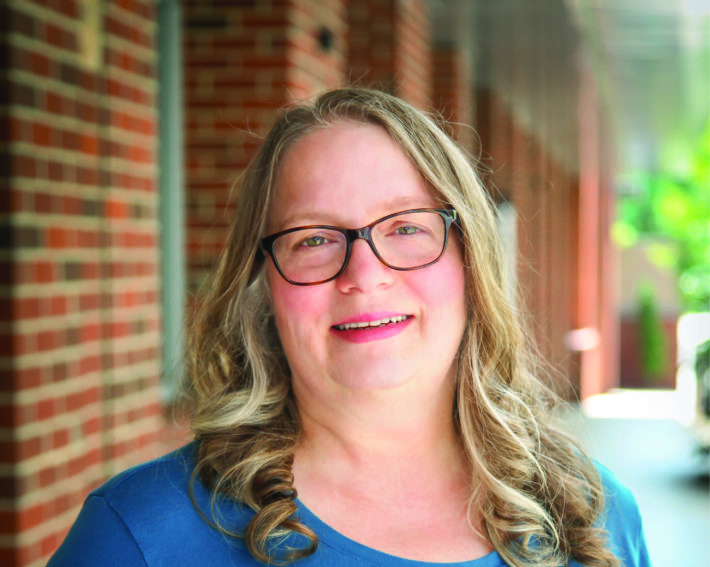 Senior Association Manager Virginia Davis is a treasure to our Association Management division!
Born and raised in western North Carolina, Virginia moved to the Triangle area during her college years when she transferred from Appalachian State University to the University of North Carolina at Chapel Hill. She graduated from UNC in 1986 with a degree in journalism and worked in several different industries before entering the real estate world.
In 2004 Virginia began her career here at York, starting out in our Commercial Management division but later shifting to Association Management. Her problem-solving skills have come in handy over the years and she supports the entire team with her experience and understanding. Virginia says she enjoys the opportunity to teach others what she's learned during her nearly 20-year tenure.
Over the years Virginia has managed to maintain a broad portfolio of properties (condominiums, townhomes, and neighborhood developments) while continuing to stay abreast of the latest laws and regulations. She joined the Community Association Institute in 2007 and served on the Legislative Action Committee from 2010 – 2022. In 2015 she received her Professional Community Association Manager (PCAM) designation, the highest association manager recognition nationwide.
Outside of the office, Virginia puts a priority on her family, regularly traveling to western North Carolina to look after her mother. She is also an animal lover and has two dogs and one cat at home. She tells us she would love to rescue more critters in the future.
We are extremely proud of all that Virginia has accomplished and look forward to her NEXT 20 years at York!