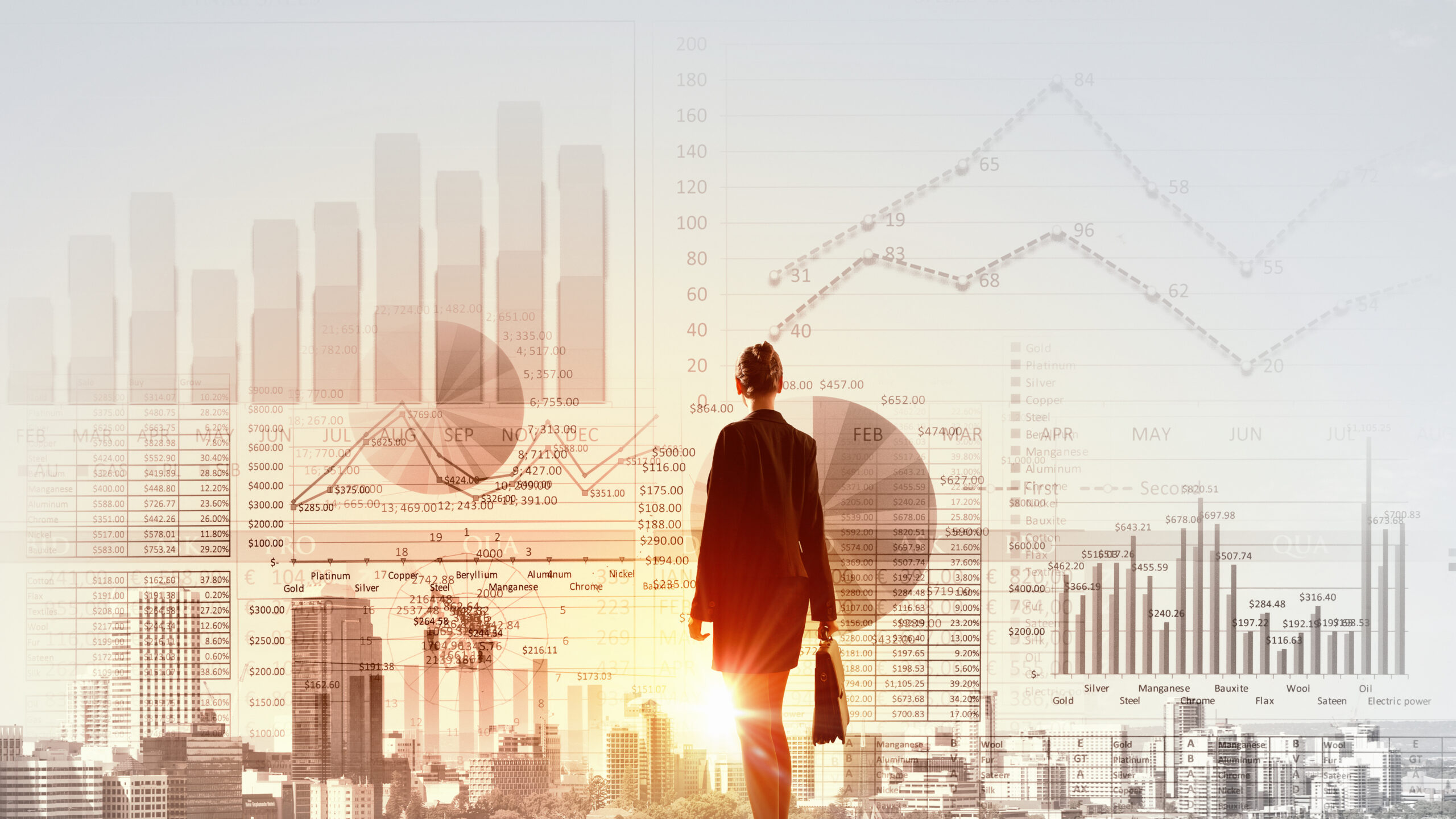 Tenant-rep broker, Robert Hoyt, attended a TRAOBA meeting yesterday called "How the Triangle Stacks Up to Other Metros". Because TRAOBA is Office focused there was some discussion on the state of the office market (bullets below) by the panel.
Panel Members:  Heath Chapman-CBRE; Hooker Manning-Kane; Mat Winters-JLL
State of the Office Market 
Activity slowly coming back
They are seeing larger groups touring the market for requirements in late 2021
Office landlords are all doing well as there have been nominal defaults
Tenants are able to do business remotely and have been paying rent while only occupying 10% or less of their space
Any rent relief or deferral requests (few and far between and all at the outset of the lockdown) went away after tenants were asked to provide how the pandemic was impacting their business (nominal impact other than the overall economic slowdown)
There is a large amount of sublease space hitting the market
Tenants are trying to determine post pandemic space needs

Do they need less space as they have more remote workers?
Do they need more space to increase social distancing (and decrease density)?

Rental Rates have not been negatively impacted; however landlord concessions have increased (in the form of abatement and higher TI allowances)
Both Heath and Hooker expect a quick recovery once a vaccine has been widely distributed.
One panel member with the Raleigh Chamber shared the attached study done by the Raleigh Chamber and the Wake County Economic Development team.  Overarching message: "The Raleigh metro is the best performing metro in the U.S. and continues to remain one of the top places for business and careers…"
Here are a few of our favorite accolades from the report:
#3 BEST PLACE IN AMERICA TO START A BUSINESS
RALEIGH, NC | INC | 2018
#6 MOST INCLUSIVE METRO IN THE U.S.
RALEIGH, NC | BROOKINGS INSTITUTE | 2019
TOP 10 GLOBAL HUB FOR LIFE SCIENCE INNOVATION
HICKORY & ASSOCIATES | APRIL 2019
#1 STATE FOR WOMEN IN TECH
NORTH CAROLINA | NC TECH | 2019
#3 BEST QUALITY OF LIFE IN THE WORLD
RALEIGH, NC | NUMBEO.COM | 2019