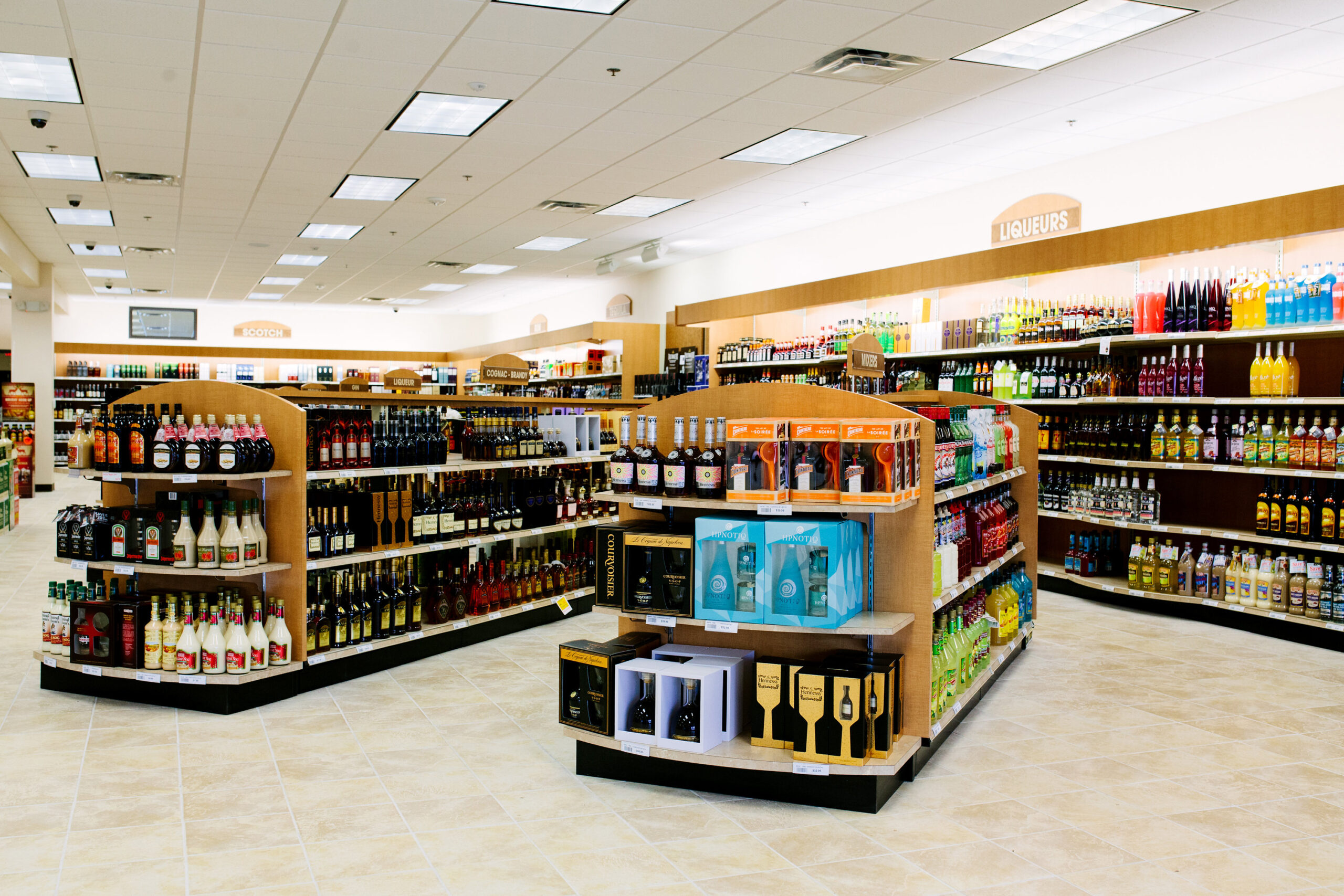 Join us on Wednesday, September 13th, for a slam dunk event!
NBA legend Scottie Pippen is coming to the Village District ABC store to introduce his new bourbon, "DIGITS," and he will be signing bottles while on site.
Don't miss the chance to meet Scottie Pippen, savor the taste of "DIGITS," and get your bottle signed by the legend himself!
The ABC store is located at 420 Woodburn Rd, Raleigh, NC 27605 and the event will run from 5-7 PM.