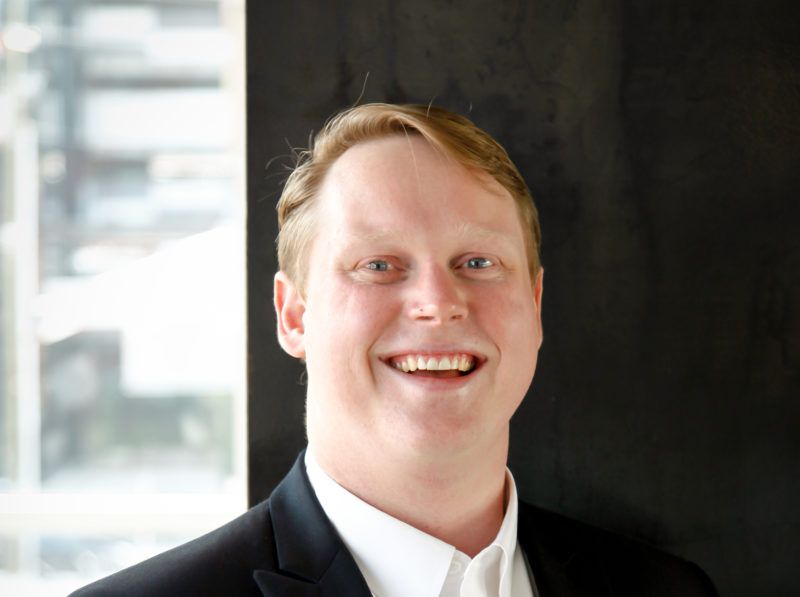 Meet Taylor Turner, Property Manager with York since 2016.
My favorite aspect of York Properties is the people. Everyone here genuinely cares for one another and it is that familial environment that makes me excited to come to work every day.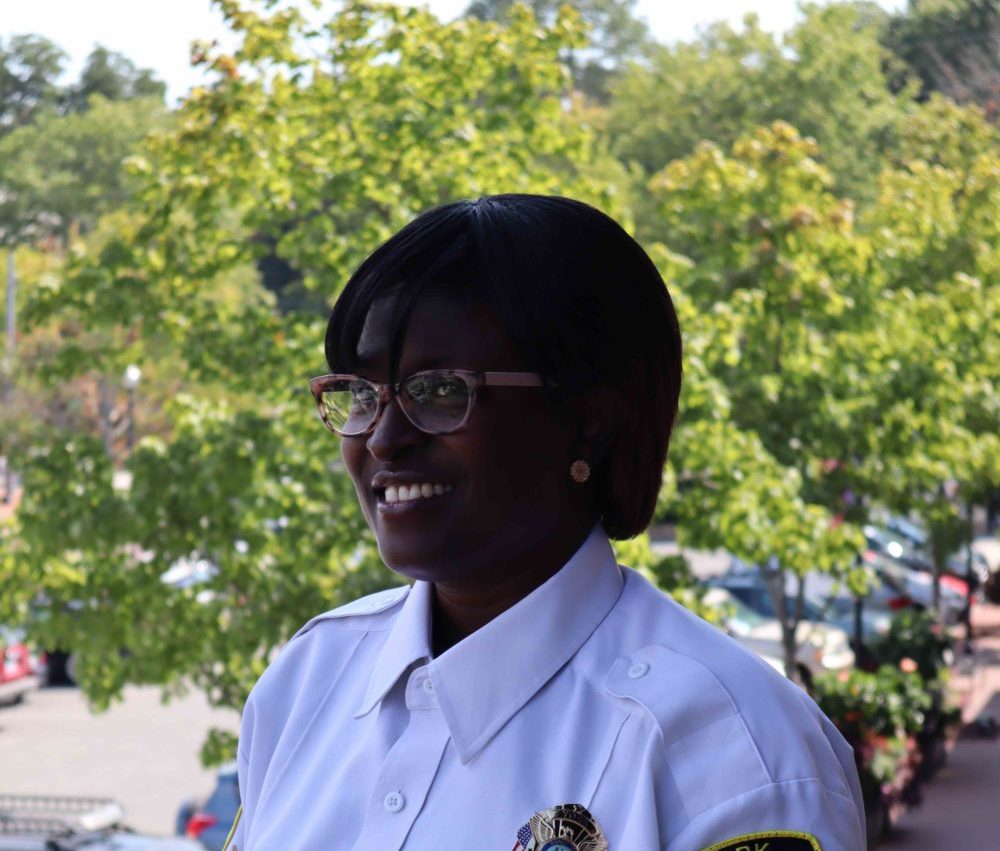 Meet Argartha Owusu.  Agartha has been a Security Officer with York Security since July 2017.
York Security is a great job for me and my family; the benefits are great and the other employees are so nice.